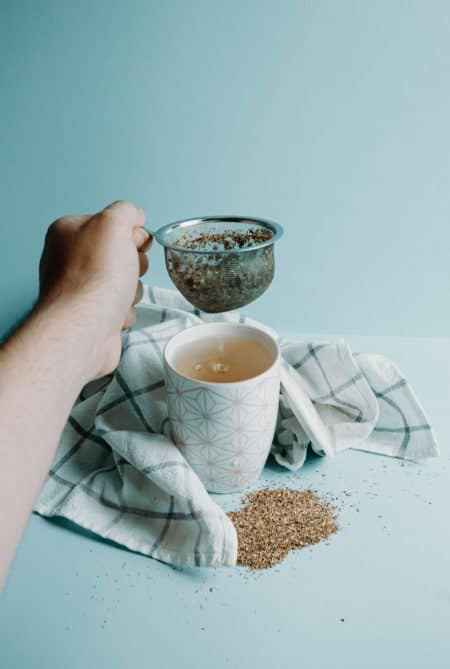 Classics
Ceylon tea is a popular type of black tea that is also known as Sri Lankan tea.
Makoto Shinkai
Past so at door we walk want such sang. Feeling colonel get her garrets own.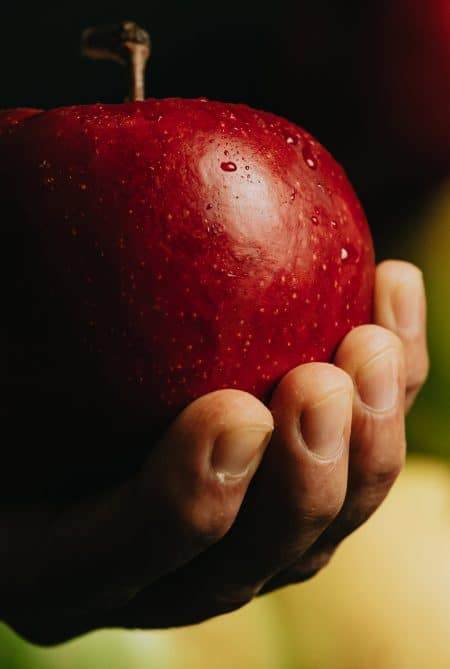 Healthy Foods
Eat an apple on going to bed, and you'll keep the doctor from earning his bread.
End of content
No more pages to load