Industrial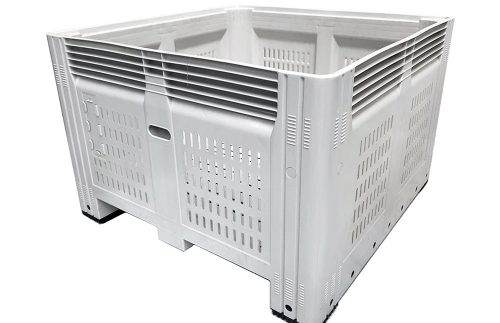 December 20, 2019
Below are five types of containers you don't want to miss – no matter what type of store or business you run.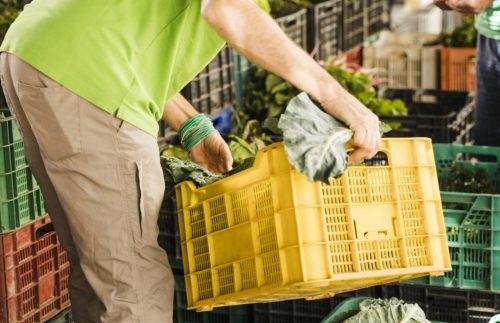 October 28, 2019
These are specially molded plastic that is only fit for use in industries and factories. They are more durable and are fit for bearing heavy use in industries and commercial settings.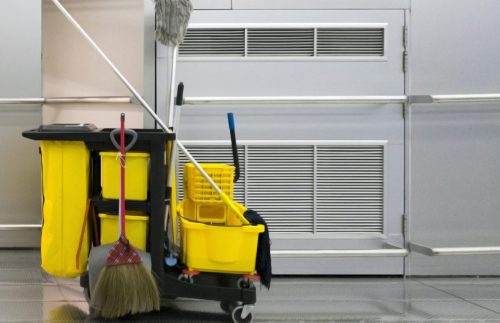 October 25, 2019
There are industrial trolleys that are good for use in the industries and warehouses and even the lightweight industrial trolleys that are specifically made to be lightweight and durable.
End of content
No more pages to load