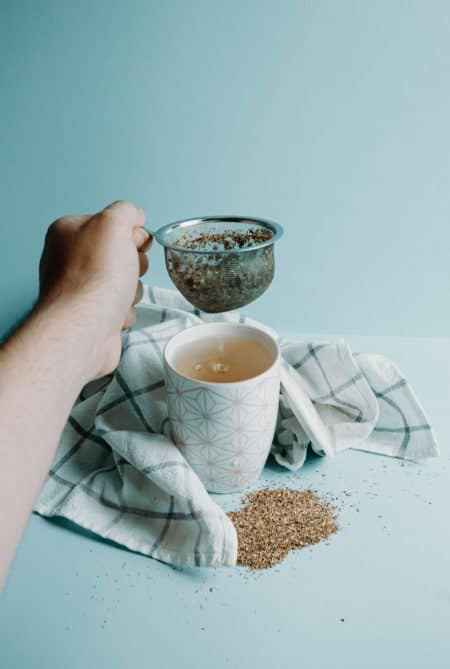 Classics
Ceylon tea is a popular type of black tea that is also known as Sri Lankan tea.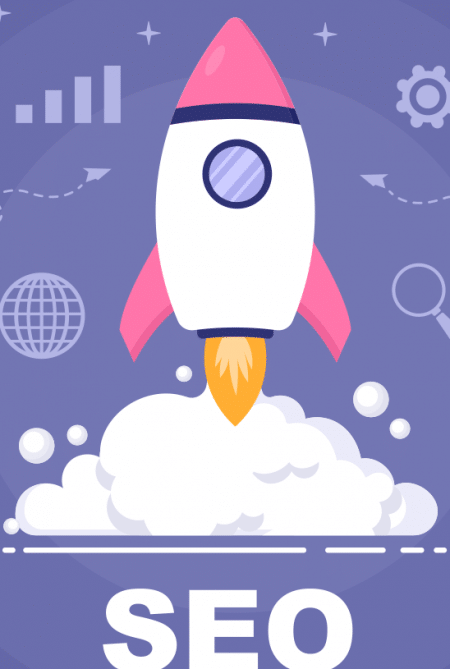 Technology
We all know Search Engine Optimization (SEO) enhances your website's performance by bringing up your ranking on SERP.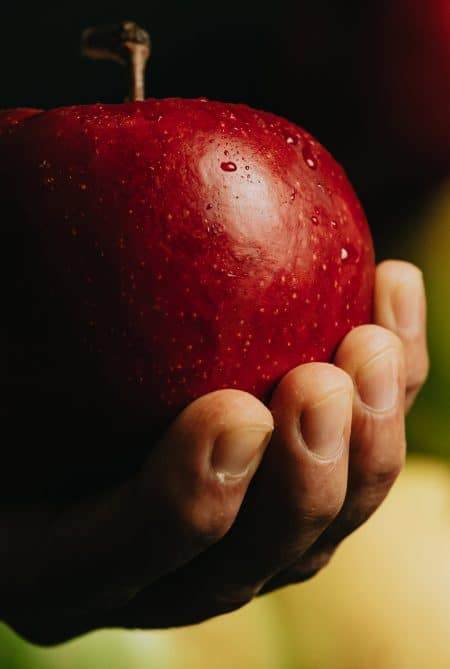 Healthy Foods
Eat an apple on going to bed, and you'll keep the doctor from earning his bread.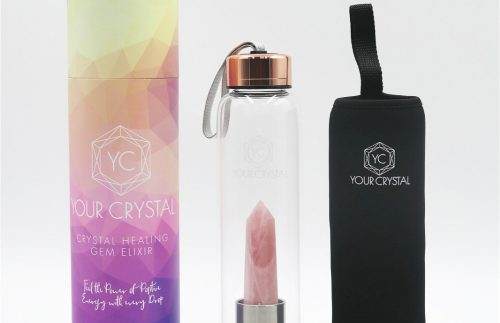 September 8, 2019
A clear ritual rearranges and refreshes the stone researcher so that it reconnects with its powers and purpose, and the ritual refreshes your intention to use the stone and its property, restoring your connection to it.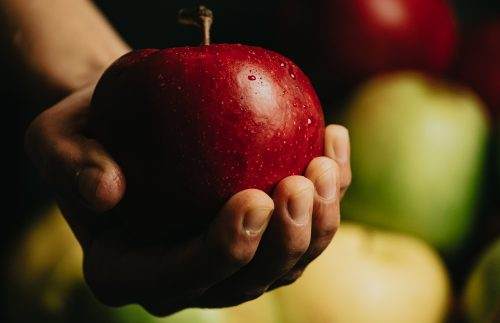 December 26, 2018
"Eat an apple on going to bed, and you'll keep the doctor from earning his bread."